Teenager Therapy
Five stressed, sleep deprived, yet energetic teens sit down and talk about the struggles that come with being a teenager. Is high school really as bad as everyone says?
Our Favorite Episodes
These are the episodes that we feel best represent what this podcast is about. This is us at our most vulnerable. We have chosen to share these moments with you and we hope you can take something out of it.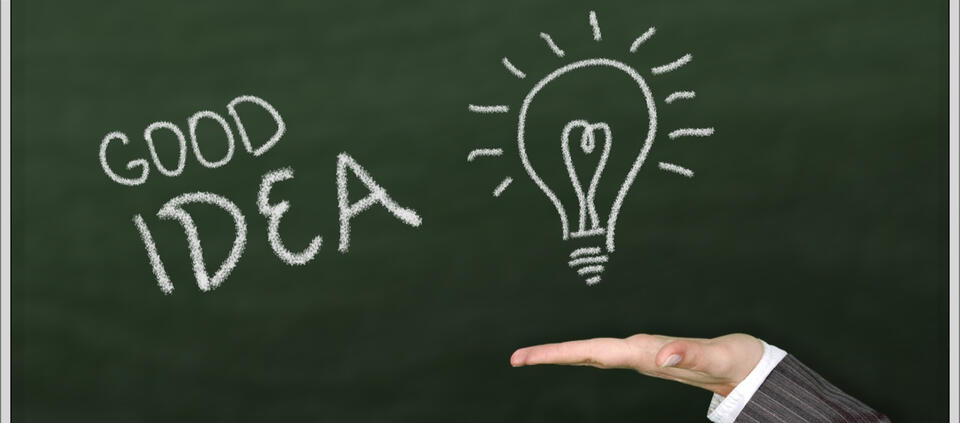 Internalized Homophobia/Stereotypes/Labels
In honor of Pride month, we decided to dedicate an episode to LGBTQ+ issues. These are very sensitive topics so if we said something that is not entirely accurate please feel free to dm us and we will make sure to correct it in the next episode.
Freshman Year vs Sophomore Year
In this episode, we talk about which year we prefer more, give advice, and talk about going into junior year.
Hopefully you can take something out of this!
About us
We are 5 friends from very different backgrounds with a love for helping others. We created this podcast with a genuine passion for helping others. However, we are pretty average so don't expect any amazing talents.
Gael - Hellooo I'm Gael and I love creating things. I really just want to help as many people as possible. Also I put lots of thought into my tweets so I hope you retweet

Isaac - Hi, I'm Isaac! I really care about my friends and love being active. I want to become someone that I can be proud of!

Thomas - Hi guys! I'm just your basic, stressed teenager who wants to make the world a better place. I'm involved with student council, associated student body, and many more organizations!

Mark - I'm Mark! I'm pretty spontaneous. I play volleyball and watch rom-coms in my free time.

Kayla - Hey! I'm Kayla, and I am 15 years old and if you ever see me I'll most likely be smiling or laughing. Also I love Netflix so send me some recommendations!
Thank you!
Over the past couple of months the support we have gotten has been overwhelming. We never expected so many people would listen to what we have to say. Thank you for trusting us with your voice. We promise we will make sure it's heard.
Tell us anything you want